Ann Richards, Realtor
(512) 962-8192
Tula Properties, 409 Warm Breeze Cove, Austin TX 78717
Welcome! In addition to knowing the greater Austin market, I am also a CERTIFIED NEGOTIATING EXPERT (CNE). What does this mean for YOU? More $$$$$ in YOUR pocket, whether you are a buyer or a seller. Call me when you want more than a Realtor. When you want a Realtor AND a negotiator on YOUR SIDE!!!!
Austin, Travis County
Austin is a city in Travis County, Texas. The city is located at 30°16'2"N and 97°44'35"W. According to the United States Census Bureau, the city population was 912,791 persons. As of the last census, the median income for a household in the city was $62,250. Please visit the city page at my website and you'll be able to see all real estate data and detailed Austin statistic.
know more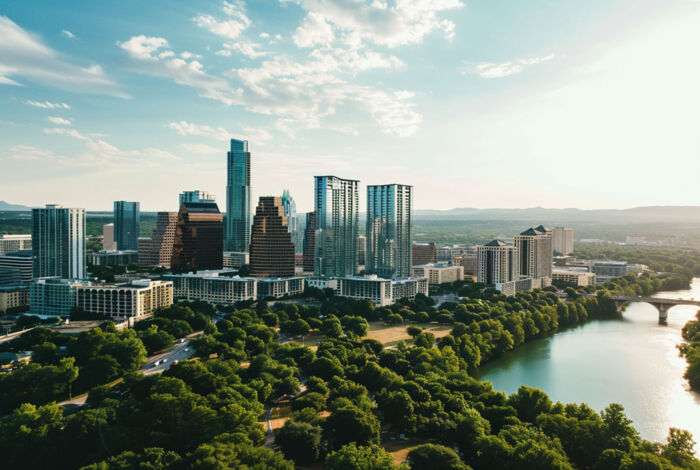 What's trending now in the market
Best Time to Sell? When Competition Is at an...

by

KCM Crew

on 2020-07-08 at 10:00 AM

In a recent survey of home sellers by Qualtrics, 87% of respondents said they were concerned their home won't sell because of the pandemic and resulting economic recession. Of the respondents, 51% said they are "seriously worried." That concern seems reasonable considering the current condition of the economy. The data, however, is showing that home

Taking Advantage of Homebuying Affordability in...

by

KCM Crew

on 2020-07-07 at 10:00 AM

Everyone is ready to buy a home at different times in their lives, and despite the health crisis, today is no exception. Understanding how affordability works and the main market factors that impact it may help those who are ready to buy a home narrow down their optimal window of time to make a purchase.

Latest Unemployment Report: Great News…for the...

by

KCM Crew

on 2020-07-06 at 10:00 AM

The Bureau of Labor Statistics (BLS) released their latest Employment Situation Summary last Thursday, and it again beat analysts' expectations in a big way. The consensus was for 3,074,000 jobs to be added in June. The report revealed that 4,800,000 jobs were added. The unemployment rate fell to 11.1% from 13.3% last month. Again, excellent
Homeowners Feel Ready to Sell

on 2018-10-08 at 4:02 PM

77 percent of Americans think that now is a good time to sell a home, a new record high.

Trick or Treat Safety Rules for Homeowners

on 2018-10-08 at 3:56 PM

Using bright outdoor lights, LED lights instead of candles, and friction tape on steps to prevent slips will help make Halloween safer for everyone.

Consumers Care About the Environment

on 2018-10-08 at 3:49 PM

American property owners and communities are more concerned about the environment than ever before, and consumer inclinations for walkable communities and energy-efficient homes are on the rise.