Ann Richards, Realtor
(512) 962-8192
Tula Properties, 409 Warm Breeze Cove, Austin TX 78717
Welcome! In addition to knowing the greater Austin market, I am also a CERTIFIED NEGOTIATING EXPERT (CNE). What does this mean for YOU? More $$$$$ in YOUR pocket, whether you are a buyer or a seller. Call me when you want more than a Realtor. When you want a Realtor AND a negotiator on YOUR SIDE!!!!
Austin, Travis County
Austin is a city in Travis County, Texas. The city is located at 30°16'2"N and 97°44'35"W. According to the United States Census Bureau, the city population was 912,791 persons. As of the last census, the median income for a household in the city was $62,250. Please visit the city page at my website and you'll be able to see all real estate data and detailed Austin statistic.
know more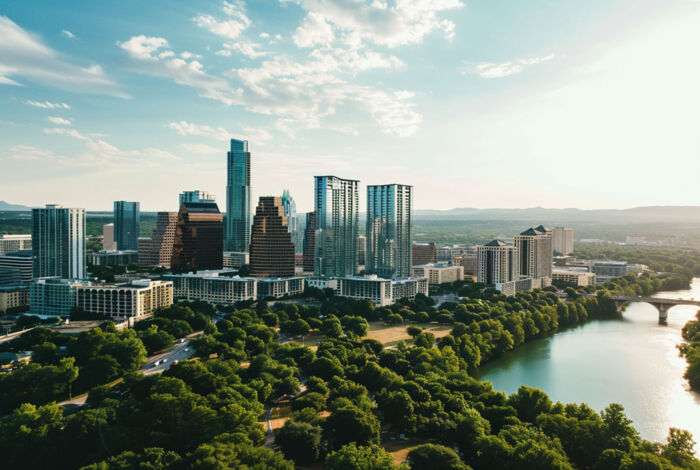 What's trending now in the market
The Cost Across Time [INFOGRAPHIC]

by

Shannah Ferrante

on 2019-11-22 at 5:00 AM

Some Highlights: With interest rates around 3.66%, now is a great time to look back at where they've been over the past few decades. Comparatively, they're pretty low! According to Freddie Mac, rates are projected to increase to 3.9% by this time next year. The impact your interest rate has on your monthly mortgage payment is significant. An increase of just $20 dollars in your […]

How Long Can This Economic Recovery Last?

by

Shannah Ferrante

on 2019-11-21 at 5:00 AM

The economy is currently experiencing the longest recovery in our nation's history. The stock market has hit record highs, while unemployment rates are at record lows. Home price appreciation is beginning to reaccelerate. This begs the question: How long can this economic recovery last? The Wall Street Journal (WSJ) Survey of Economists recently called for

Buyers Are Looking Now. Are You Ready to List...

by

Shannah Ferrante

on 2019-11-20 at 5:00 AM

Inventory on the market today is low, especially among existing homes in the entry and middle-level tiers of the market. It is hovering well below the 6-month supply typically found in a more normal market, as shown in the graph below: With inventory being one of the biggest housing market challenges today, finding a starter
Homeowners Feel Ready to Sell

on 2018-10-08 at 11:02 AM

77 percent of Americans think that now is a good time to sell a home, a new record high.

Trick or Treat Safety Rules for Homeowners

on 2018-10-08 at 10:56 AM

Using bright outdoor lights, LED lights instead of candles, and friction tape on steps to prevent slips will help make Halloween safer for everyone.

Consumers Care About the Environment

on 2018-10-08 at 10:49 AM

American property owners and communities are more concerned about the environment than ever before, and consumer inclinations for walkable communities and energy-efficient homes are on the rise.