Lott, Falls County, Texas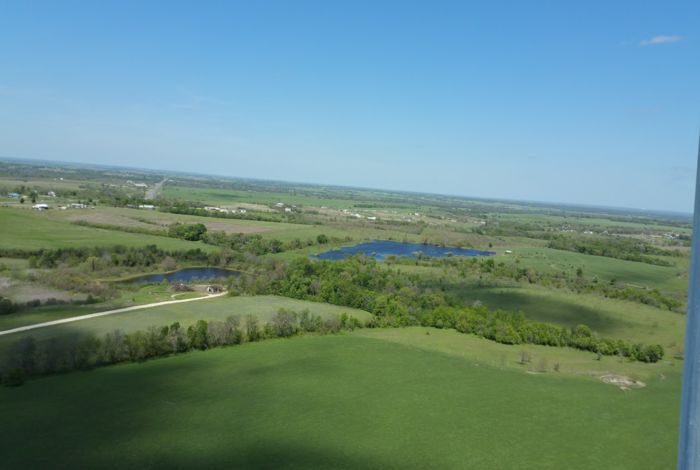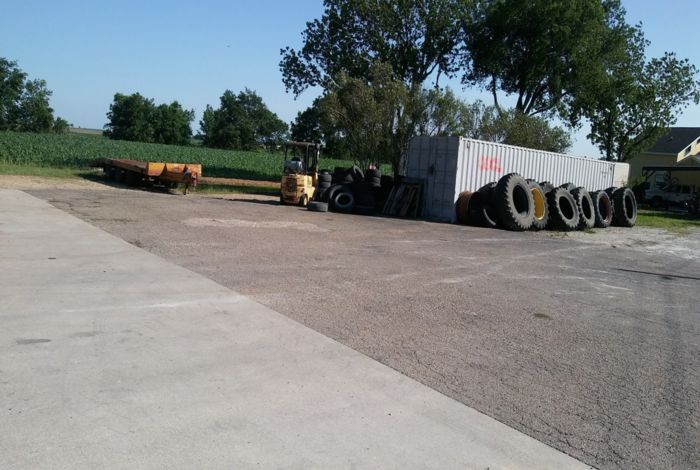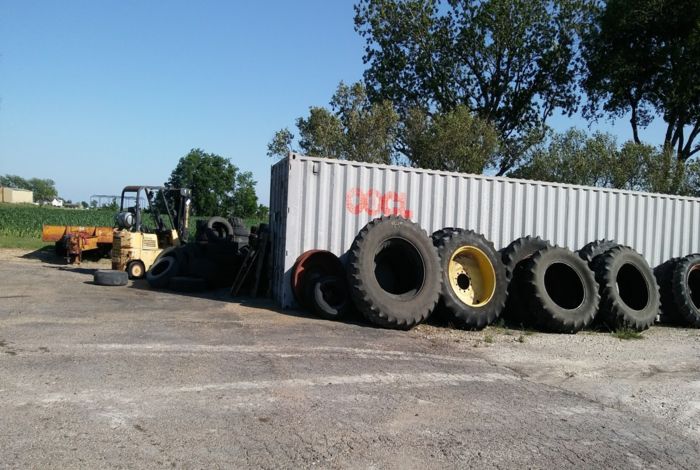 Lott is a city in Falls County, Texas. As of the 2014 census, the city population was 729. According to the United States Census Bureau, the city has a total area of 1.04 square miles. The population density was 704 people per square mile. The median age was 35.7 years (Texas state median age was 34.4 years). For every 100 females there were 85 males.
Tula Properties, 409 Warm Breeze Cove, Austin TX 78717
Welcome! In addition to knowing the greater Austin market, I am also a CERTIFIED NEGOTIATING EXPERT (CNE). What does this mean for YOU? More $$$$$ in YOUR pocket, whether you are a buyer or a seller. Call me when you want more than a Realtor. When you want a Realtor AND a negotiator on YOUR SIDE!!!!
Description of the Population
| | |
| --- | --- |
| Population (Year: 2014) | 729 residents |
| Population Change | +0.7% since 2000 year |
| Residents Median Age | 35.7 years (State: 34.4) |
| Below the Poverty Line | 19.6% (Year: 2015) |
| Population Males | 335 residents |
| Population Females | 394 residents |
| Population Rural | 100% of residents |
| Foreign Born Residents | 1.3% (State: 16.6%) |
| Unemployment (Year: 2015) | 4.1% (State: 4.4%) |
English Language Proficiency by Native Speakers
Lott Marital Status Data (Over 15 Years Old)
Lott Residents Living Below the Poverty Line (According to 2015)
Year of Entry for the Foreign-born Lott Residents
Countries for the Foreign-Born Residents
Financial Information
| | |
| --- | --- |
| Median Sale for Vacant Units (Year: 2015) | $106,516 |
| Median Home Value (Year: 2015) | $77,341 (State: $152,000) |
| Changes in Home Value | +$47,541 since 2000 year |
| Median Gross Rent (Year: 2015) | $523 |
| Median Contract Rent Range (Year: 2015) | $202 – $229 |
| Median Rent for Vacant Units (Year: 2015) | $361 |
| Cost of Living Index (Date: February 2016) | 78 (USA: 100) |
| Property Taxes with Mortgage (Year: 2015) | $1,223 (1.40%) |
| Property Taxes without Mortgage (Year: 2015) | $797 (1.10%) |
| Median Household Income (Year: 2015) | $43,437 (State: $55,653) |
| Changes in Household Income | +$20,562 since 2000 year |
| Median Per Capita Income (Year: 2015) | $16,446 |
| Changes in Per Capita Income | +$5,796 since 2000 year |
Education Data (by Residents, Schools, Colleges)
Education attainment (25+ years residents)
Females 25 Years and Older
Nearest Colleges & Universities
Temple College

about 22 miles

Temple, TX

Full-time enrollment: 3,796

Baylor University

about 24 miles

Waco, TX

FT enrollment: 14,800

University of Mary Hardin-Baylor

about 28 miles

Belton, TX

FT enrollment: 2,885

McLennan Community College

about 28 miles

Waco, TX

FT enrollment: 6,673

Texas State Technical College-Waco

about 30 miles

Waco, TX

FT enrollment: 4,210

Central Texas College

about 47 miles

Killeen, TX

FT enrollment: 15,911

Hill College

about 56 miles

Hillsboro, TX

FT enrollment: 2,968
List of Largest Public High Schools
ROSEBUD-LOTT H S

Location: 1789 US HWY 77

Grades: 9-12
List of Largest Public Middle Schools
LOTT EL

Students: 150

Location: 513 S 5TH ST

Grades: 4-6

ROSEBUD-LOTT MIDDLE

Location: 1789 US HWY 77

Grades: 7-8
Lott Police Department
| | |
| --- | --- |
| Full-time Employees (Year: 2013) | 4 policemen |
| Full-time Law Enforcement Officers | 4 policemen |
| Officers per 1,000 Residents | 5.41 policemen (State: 2.05) |
Labor Market Description
Male: Employment in Industries (Services)
Female: Employment in Industries (Services)
Male: Most Common Occupations
Female: Most Common Occupations
Lott Infrastructure
| | |
| --- | --- |
| Grocery Stores in the City | 3 stores |
| Grocery Stores per 10,000 Citizens | 1.77 (State: 1.47) |
| Convenience Stores not at Gas Stations | 3 stores |
| Convenience Stores per 10,000 (no Gas) | 1.77 (State: 1.11) |
| Convenience Stores at Gas Stations | 10 stores |
| Convenience Stores per 10,000 (with Gas) | 5.90 (State: 3.95) |
| Number of Restaurants in the City | 10 restaurants |
| Restaurants per 10,000 Citizens | 5.90 (State: 6.13) |
| Number of Houses in the City | 345 |
Hospitals in Lott
HERITAGE HOUSE NURSING AND REHABILITATION

Nursing Home, about 10 miles away

ROSEBUD, TX

FALLS COMMUNITY HOSPITAL AND CLINIC Acute Care Hospitals

about 11 miles away

MARLIN, TX

GOLDEN YEARS NURSING AND REHABILITATION CENTER

Nursing Home, about 11 miles away

MARLIN, TX

GOLDEN YEARS REST HOME

Nursing Home, about 11 miles away

MARLIN, TX

ELMWOOD NURSING CENTER

Nursing Home, about 12 miles away

MARLIN, TX

FOSTER GROUP HOME

Hospital, about 12 miles away

MARLIN, TX

ROBERT E LEE GROUP HOME

Hospital, about 13 miles away

MARLIN, TX
Airports & Heliports in Lott
Average Travel Time to Work
Means of Transportation for Getting to Work
Other Information
Lott by Race (According to 2015)
Median Unit Value (According to 2015)
Crime Rates per 100,000 Residents (According to 2011)
Natural Disasters in Lott
Common Weather Information
| | |
| --- | --- |
| Tornadoes Average Activity | 60% (Greater then US) |
| Earthquakes Average Activity | 82% (Smaller then US) |
| Number of Natural Disasters | 8 pc. (State: 13 pc.) |
| Number of Major Disasters | 3 pc. |
| Number of Emergencies Disasters | 5 pc. |
Google Map of Lott
ZIP Codes for Lott: 76656
Find Your Home in Lott with Local Agent
Price: $990,000
Bedrooms: 3
Bathrooms: 3
Request for the Properties in Lott
Nearby Cities