San Angelo, Tom Green County, Texas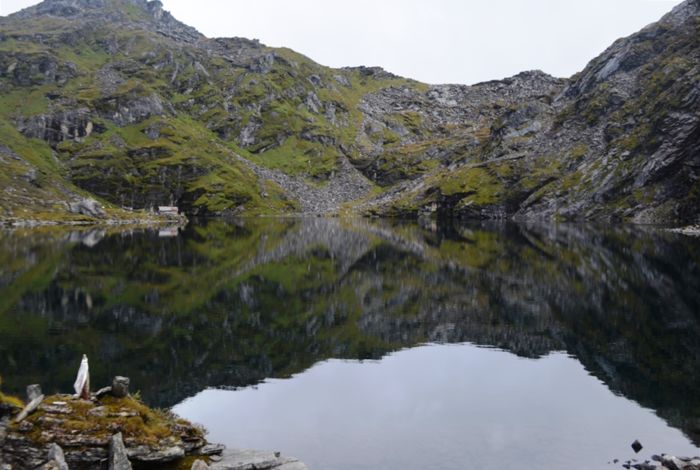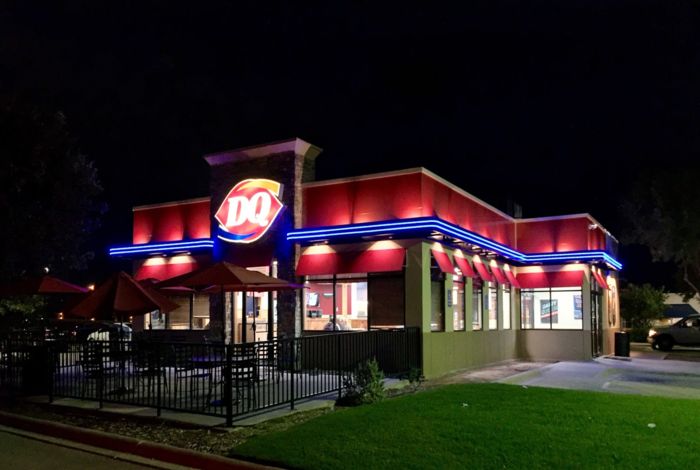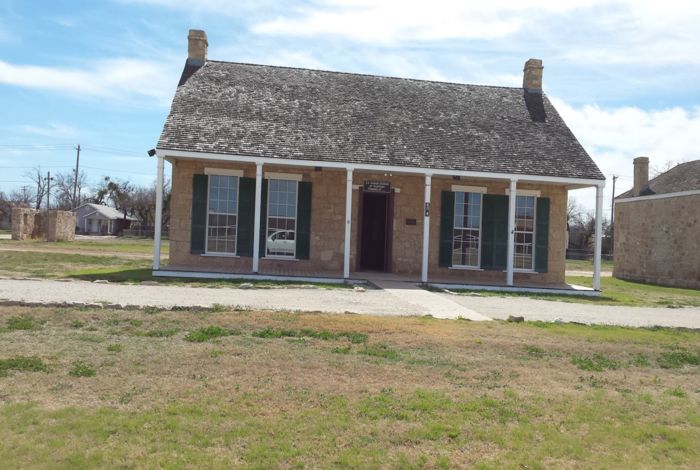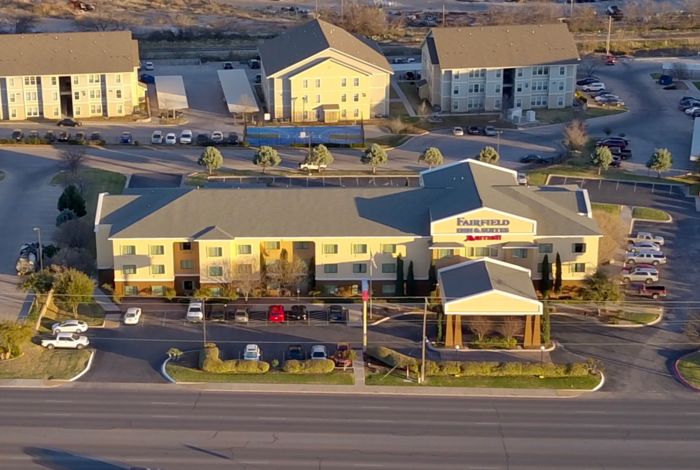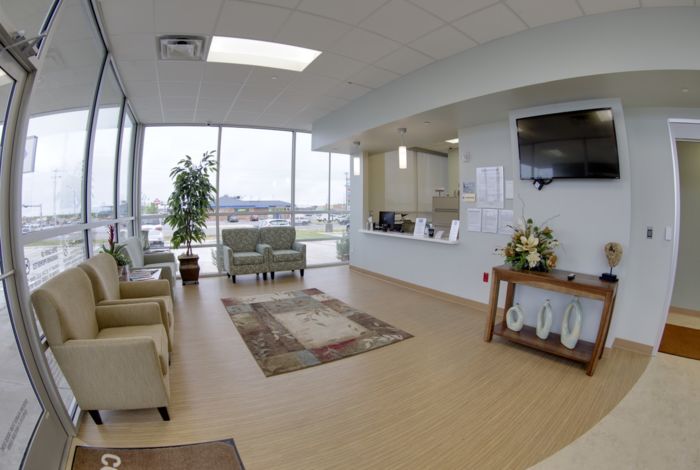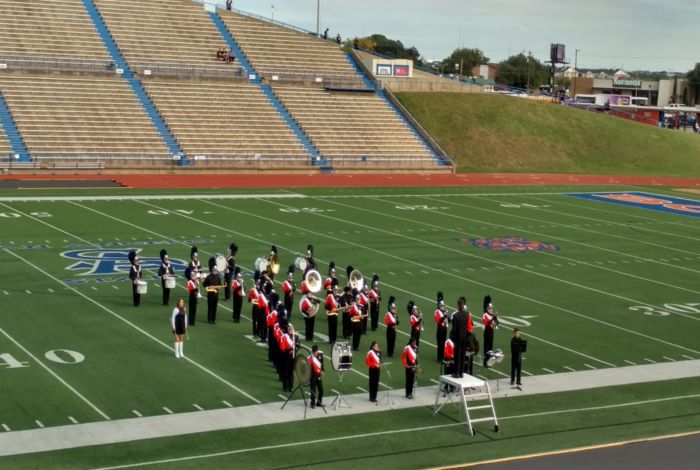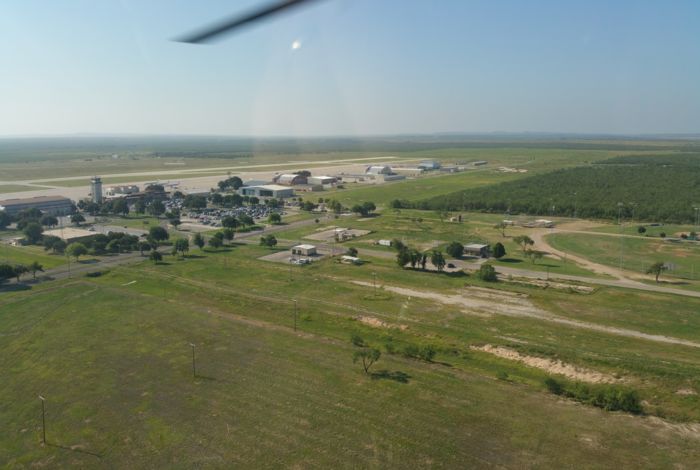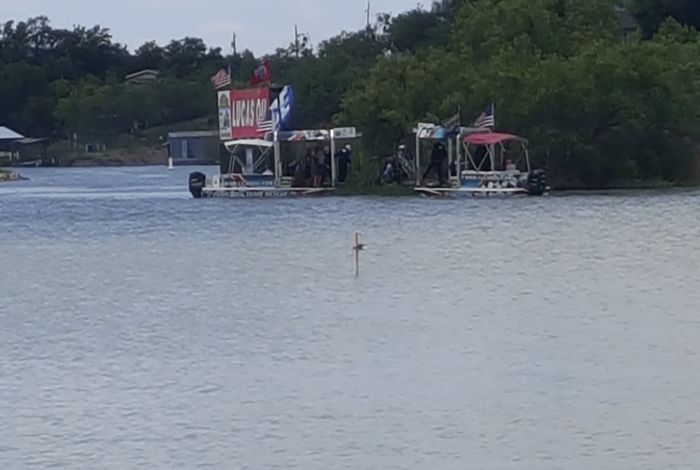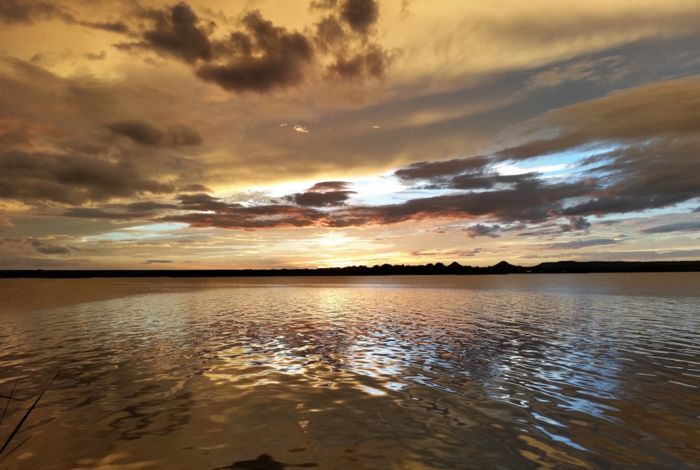 San Angelo is a city in Tom Green County, Texas. As of the 2014 census, the city population was 98,975. According to the United States Census Bureau, the city has a total area of 55.9 square miles. An elevation is 1,848 feet (563.27 m) above sea level. The population density was 1,771 people per square mile. The median age was 32.8 years (Texas state median age was 34.4 years). For every 100 females there were 98 males.
Tula Properties, 409 Warm Breeze Cove, Austin TX 78717
Welcome! In addition to knowing the greater Austin market, I am also a CERTIFIED NEGOTIATING EXPERT (CNE). What does this mean for YOU? More $$$$$ in YOUR pocket, whether you are a buyer or a seller. Call me when you want more than a Realtor. When you want a Realtor AND a negotiator on YOUR SIDE!!!!
Description of the Population
| | |
| --- | --- |
| Population (Year: 2014) | 98,975 residents |
| Population Change | +11.9% since 2000 year |
| Residents Median Age | 32.8 years (State: 34.4) |
| Below the Poverty Line | 17.4% (Year: 2015) |
| Population Males | 48,957 residents |
| Population Females | 50,018 residents |
| Population Urban | 98% of residents |
| Population Rural | 2% of residents |
| Foreign Born Residents | 4.9% Latin America |
| Daytime Population Change | +1,598 (+1.6%) |
| Live and Work in the City | 39,265 (84.5%) |
| Unemployment (Year: 2015) | 4.1% (State: 4.4%) |
English Language Proficiency by Native Speakers
San Angelo Marital Status Data (Over 15 Years Old)
San Angelo Residents Living Below the Poverty Line (According to 2015)
Year of Entry for the Foreign-born San Angelo Residents
Countries for the Foreign-Born Residents
Financial Information
| | |
| --- | --- |
| Median Sale for Vacant Units (Year: 2015) | $58,276 |
| Median Home Value (Year: 2015) | $124,700 (State: $152,000) |
| Changes in Home Value | +$63,700 since 2000 year |
| Median Gross Rent (Year: 2015) | $884 |
| Median Contract Rent Range (Year: 2015) | $315 – $497 |
| Median Rent for Vacant Units (Year: 2015) | $1,243 |
| Cost of Living Index (Date: February 2016) | 85 (USA: 100) |
| Property Taxes with Mortgage (Year: 2015) | $2,205 (1.70%) |
| Property Taxes without Mortgage (Year: 2015) | $1,650 (1.40%) |
| Median Household Income (Year: 2015) | $46,353 (State: $55,653) |
| Changes in Household Income | +$14,121 since 2000 year |
| Median Per Capita Income (Year: 2015) | $25,236 |
| Changes in Per Capita Income | +$7,947 since 2000 year |
Education Data (by Residents, Schools, Colleges)
Education attainment (25+ years residents)
Females 25 Years and Older
List of Largest Colleges & Universities
Angelo State University

Full-time enrollment: 6,019

Location: 2601 W. Avenue N

Public

Website: www.angelo.edu

Offers Doctor's degree

American Commercial College-San Angelo

FT enrollment: 135

Location: 3177 Executive Dr

Private, for-profit

Website: www.americancommercialcollege.com

Texas College of Cosmetology-San Angelo

FT enrollment: 114

Location: 3504 Knickerbocker Road

Private, for-profit

Website: www.texascollegecosmetology.com
Other Colleges & Universities
Howard College

about 81 miles

Big Spring, TX

Full-time enrollment: 2,587

Abilene Christian University

about 83 miles

Abilene, TX

FT enrollment: 4,025

Midland College

about 106 miles

Midland, TX

FT enrollment: 3,650

Cisco College

about 109 miles

Cisco, TX

FT enrollment: 2,687

The University of Texas of the Permian Basin

about 115 miles

Odessa, TX

FT enrollment: 2,982

Odessa College

about 118 miles

Odessa, TX

FT enrollment: 3,107

Tarleton State University

about 142 miles

Stephenville, TX

FT enrollment: 8,882
List of Largest Public High Schools
CENTRAL H S

Students: 2,127

Location: 655 CADDO

Grades: 9-12

LAKE VIEW H S

Students: 1,184

Location: 900 E 43RD ST

Grades: 9-12

CENTRAL FRESHMAN CAMPUS

Students: 655

Location: 218 N OAKES ST

Grades: 9

TLC ACADEMY

Students: 633

Location: 5687 MELROSE

Grades: KG-12

Charter school

DAY HEAD START

Students: 201

Location: 3026 N OAKS

Grades: PK-9

CARVER ALTER LRN CTR

Students: 48

Location: 301 W 9TH ST

Grades: 6-12

FAIRVIEW DAEP

Location: 2405 FAIRVIEW SCHOOL RD

Grades: 7-12

FAIRVIEW VT

Location: 2405 FAIRVIEW SCHOOL RD

Grades: 9

FAIRVIEW ACCELERATED

Location: 2405 FAIRVIEW SCHOOL RD

Grades: 7-12

FAIRVIEW DAEP

Location: 2405 FAIRVIEW SCHOOL RD

Grades: 10-12
List of Largest Private High Schools
CORNERSTONE CHRISTIAN SCHOOL

Students: 228

Location: 1502 N JEFFERSON ST

Grades: PK-12

AMBLESIDE SCHOOL OF SAN ANGELO

Students: 132

Location: 511 W HARRIS AVE

Grades: PK-12

SAN ANGELO CHRISTIAN ACADEMY

Students: 71

Location: 518 COUNTRY CLUB RD

Grades: PK-9
List of Largest Public Middle Schools
GLENN MIDDLE

Students: 1,144

Location: 2201 UNIVERSITY AVE

Grades: 6-8

LEE MIDDLE

Students: 905

Location: 2500 SHERWOOD WAY

Grades: 6-8

GRAPE CREEK INT

Students: 549

Location: 8207 US HWY 87 N

Grades: 3-5

GLENMORE EL

Students: 490

Location: 323 PENROSE ST

Grades: PK-5

BRADFORD EL

Students: 475

Location: 2302 BRADFORD ST

Grades: PK-5

SAN JACINTO EL

Students: 405

Location: 800 SPAULDING ST

Grades: PK-5

SANTA RITA EL

Students: 389

Location: 615 S MADISON ST

Grades: KG-5

BELAIRE EL

Students: 383

Location: 700 STEPHENS ST

Grades: KG-5

HOLIMAN EL

Students: 327

Location: 1900 RICKS DR

Grades: KG-5

ALTA LOMA EL

Students: 313

Location: 1700 N GARFIELD ST

Grades: PK-5
List of Largest Private Middle Schools
TRINITY LUTHERAN SCHOOL

Students: 232

Location: 3516 YMCA DR

Grades: PK-8

ANGELO CATHOLIC SCHOOL

Students: 102

Location: 20 E BEAUREGARD

Grades: PK-6
San Angelo Police Department
| | |
| --- | --- |
| Full-time Employees (Year: 2015) | 186 policemen |
| Full-time Law Enforcement Officers | 156 policemen |
| Officers per 1,000 Residents | 1.55 policemen (State: 2.09) |
Labor Market Description
Male: Employment in Industries (Services)
Female: Employment in Industries (Services)
Male: Most Common Occupations
Female: Most Common Occupations
San Angelo Infrastructure
Grocery Stores in the City

14 stores

Grocery Stores per 10,000 Citizens

1.31 (State: 1.47)

Supercenters in the City

2 centers

Supercenters per 10,000 Citizens

0.19 (State: 0.14)

Convenience Stores not at Gas Stations

12 stores

Convenience Stores per 10,000 (no Gas)

1.13 (State: 1.11)

Convenience Stores at Gas Stations

68 stores

Convenience Stores per 10,000 (with Gas)

6.38 (State: 3.95)

Number of Restaurants in the City

78 restaurants

Restaurants per 10,000 Citizens

7.32 (State: 6.13)

Number of Houses in the City

37,736
Hospitals in San Angelo
BAPTIST MEMORIALS GERIATRIC HOSP

BLUEBONNET HOMES 2

CAPITAL HEIGHTS HOME

CASA DE MIMOSA

CONCHO VALLEY REGIONAL HOSPITAL

provides emergency services

2018 PULLIAM ST

MOSAIC

SAN ANGELO COMMUNITY MEDICAL CENTER

Proprietary

3501 KNICKERBOCKER ROAD

SAN ANGELO INDEPENDENT LIVING TRAINING RESIDENCE

SCCI HOSPITAL SAN ANGELO

TERRACE PLACE
Airports & Heliports in San Angelo
San Angelo Regional/Mathis Field Airport

Ducote Airpark Airport

Keystone Ranch Airport

Reece Field Airport

Angelo Community Hospital Heliport

Shannon Medical Center Heliport
Average Travel Time to Work
Means of Transportation for Getting to Work
Other Information
San Angelo by Race (According to 2015)
Median Unit Value (According to 2015)
Crime Rates per 100,000 Residents (According to 2015)
Natural Disasters in San Angelo
Common Weather Information
| | |
| --- | --- |
| Tornadoes Average Activity | 25% (Smaller then US) |
| Earthquakes Average Activity | 64% (Smaller then US) |
| Number of Natural Disasters | 13 pc. (State: 13 pc.) |
| Number of Major Disasters | 4 pc. |
| Number of Emergencies Disasters | 8 pc. |
Google Map of San Angelo
ZIP Codes for San Angelo: 76903, 76904, 76905, 76908
Find Your Home in San Angelo with Local Agent
Price: $252,525
Bedrooms: 4
Request for the Properties in San Angelo
Nearby Cities